Five Springs: A Hidden Treasure
Do you have a place that is your "go to" place? That one place where you love to go to just get away for a minute? Five Springs is that place for me! Five Springs is located about 20 miles east of Lovell just off Highway 14A before the ascent to the Big Horn Mountains.
Do you love waterfalls? Five Springs has two! If you haven't been to Fiver Springs and you live in the Big Horn Basin, shame on you! Are you traveling to Wyoming? Will you be in Northern Wyoming? Then you need to come see Five Springs when you visit the Big Horn mountains.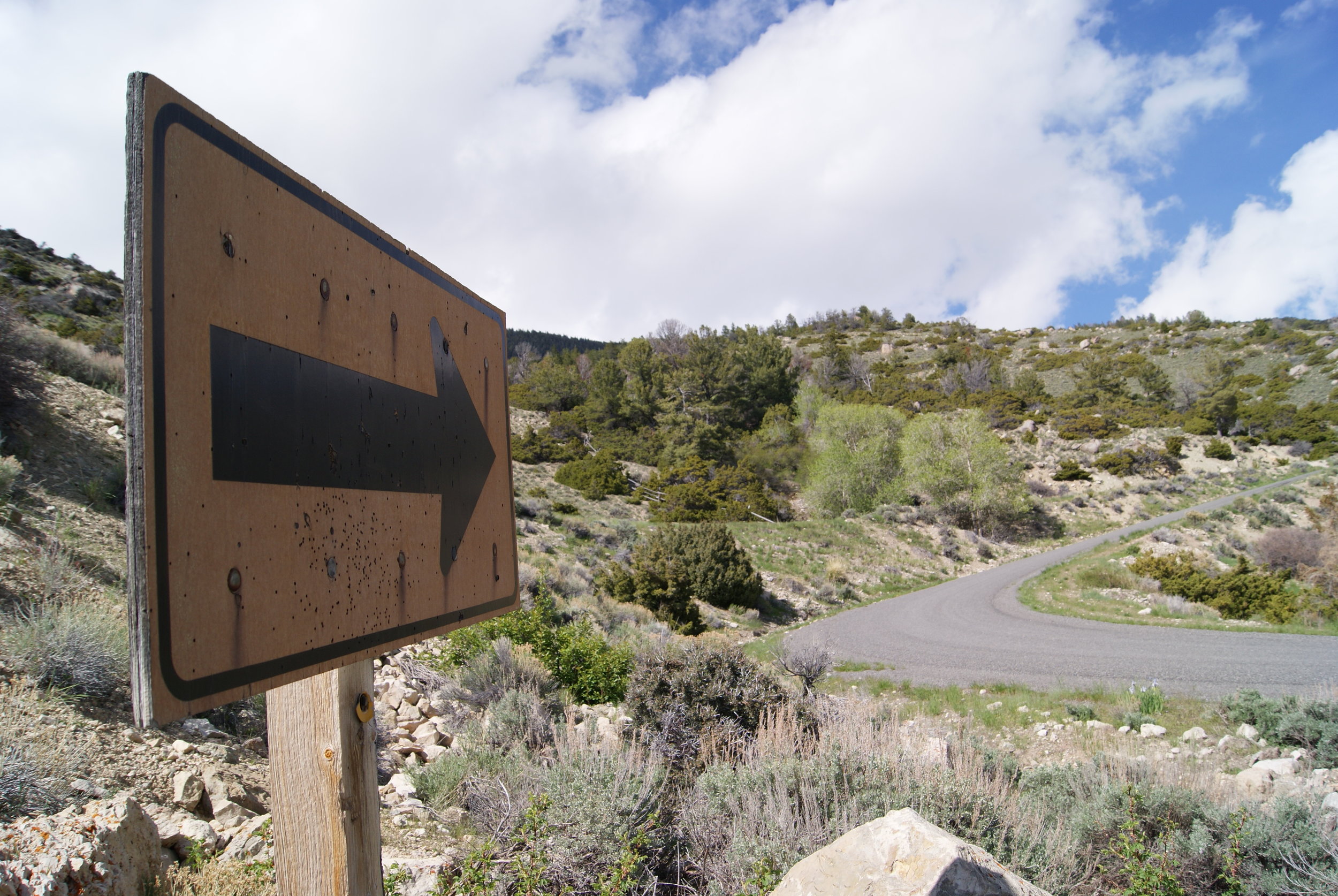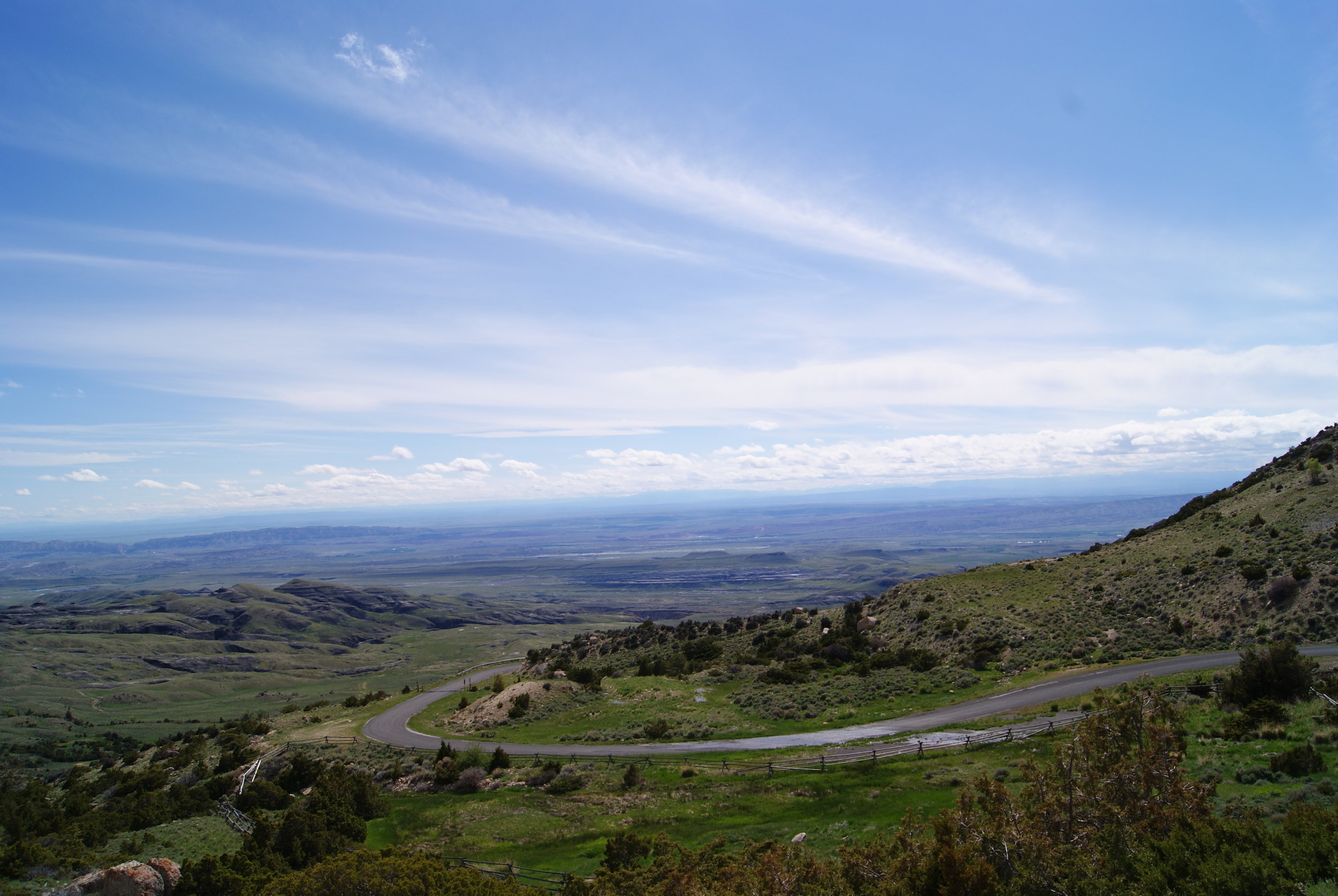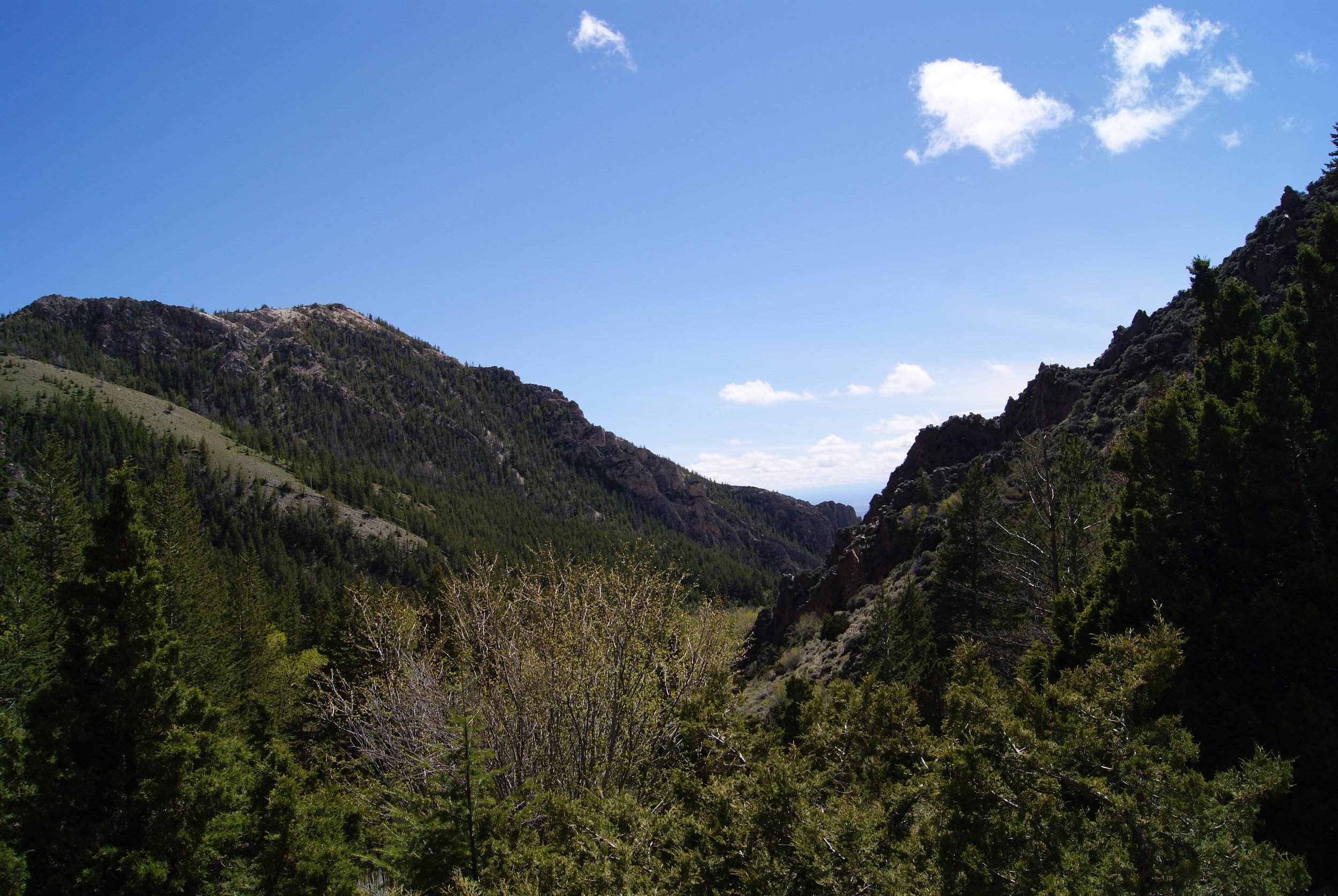 The road was originally the road that crossed the Big Horn mountains. Service to the road stopped and the road has been blocked off on both ends for many years. The winding road running all the way to the top is very narrow. In most cases, the road is closer to one lane instead of two.
There is a small parking lot about half way up and this is the parking lot for the lower campground. This lower campground has access to the waterfalls and also the creek that runs along the camping spots. Camping here is tent only. To access the waterfalls you will need to hike on a small trail for about 1/4 of a mile. To access the upper falls you will need to have some rock climbing skills. It is possible, however, to see the upper falls from the lower falls.
It is amazing to sit next to the creek or lower falls and just listen to the sound of the flowing water. The air is cool and the sound of water is so relaxing. If you like to meditate or want to take a nap, this is the place to do it!
There is also an upper campground that has several campsites and a great view of the entire Big Horn Basin. The camping in the upper campgrounds has a couple of spots that can fit an RV but there are no hook-ups. Tent camping is most popular here. The road is closed to motorized vehicles but you can hike past the gate.
If you are traveling through Northern Wyoming around the Lovell area make sure you spend a few minutes of your time visiting Five Springs! Come stay at one of the campgrounds for a few days and hike up to the waterfalls. Relax at Five Springs an your soul will appreciate the beauty and peacefulness!