Why You Can't Really Quit Your Job Today & Travel the World Tomorrow
There are a million blog posts, articles, and videos on YouTube telling you how you to "Quit your job and travel right now!" This is all great, but no matter how great that sounds there are a lot of preparations that need to be made when planning your first extended trip. This list is going to require some time; so...SORRY, you will not be leaving tomorrow unless you have many of these in place already! Below are some of the travel preps that will take the longest to acquire. Make sure to leave yourself enough time in case problems arise! Prepare yourself...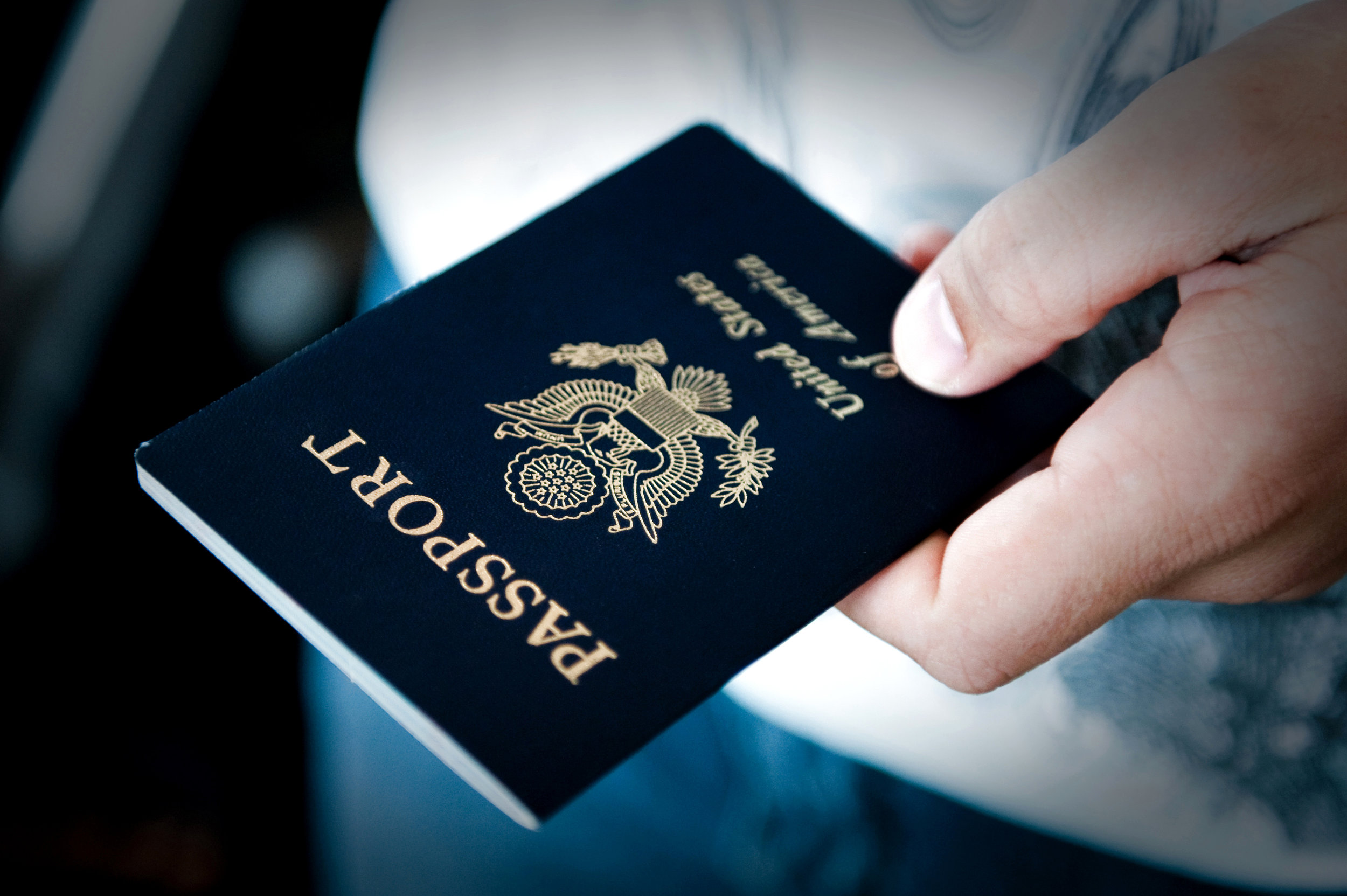 Traveling anywhere outside of the United States will require you to have a Passport. Did you know only 38% of Americans have a passport? Did you know only about 30% of the people who have a passport will travel outside of Canada and Mexico? Basically 10% of the people in the United States will travel outside of North America. Only 10%!!! Why? We are the most free people in history so why wouldn't you use your freedom??
Getting a passport isn't difficult but it does take some time and there are some fees attached to getting one. Make sure you get the form from your local United States Post Office and fill it out correctly. There is also an electronic version here. Many post offices can also take care of your passport photo for an additional fee (Do it! The hassle is a lot less if you have them do it for you!) The normal processing time for a passport is 6-8 weeks, so make sure you don't wait until the last minute to remember your passport or it will cost you extra to have the process expedited. You can't leave the country without it and some airlines won't even let you book an international flight without your passport number! Get your passport early! For more information regarding passports, including options and fees, visit: https://travel.state.gov/content/passports/en/passports.html
Make sure you get vaccinated before traveling...I don't want to see on the news that any of you ran around a foreign country biting people and spreading rabies! If you are foaming at the mouth, slow your roll and get your ass to the vet!?! (Just kidding!)...you probably should get to a doctor!
It really is important that you find out which vaccinations are needed in the countries you will be traveling. Visit www.travelersvaccines.com for information regarding travel vaccines. This site has an amazing travel list where you can add all of the countries you will be visiting. The vaccination list is a printable list for you to take to your local travel nurse.
You will need to see a travel nurse who specializes in travel immunizations. If you live in the Northern Wyoming or Southern Montana area you will need to contact Riverstone Health in Billings. You can find more information at: https://riverstonehealth.org/public-health-preventing-disease/immunizations/
Some vaccinations are given in a series and can take up to 6 months to complete. You will want to get these started as soon as you now which countries you will be traveling!
Where will your journey begin? Will you need a flight to get there? Finding airline tickets at reasonable prices can be a daunting task. Give yourself enough time to plan and research tickets. Being able to research tickets will often work out to your benefit!
Some of the most important strategies to getting great ticket prices are to check different dates and times of day, airlines, ticket sites, and also different airports on both ends of the flight for the best combinations!
Do you have a local airport? Are there other airports within driving distance? It may be cheaper to drive 10 hours away to catch a flight than it would be to fly from you local airport. The same can be said for the arrival airport...just make sure you know how to get where you are going once you land! Make sure to also check travel prices from the airport to where you will be heading as taxi prices can be double or triple from airports.
Did you check multiple sites for your ticket? Did you use a website that checks multiple sites for you? ...but does it check sites outside of the United States? Try these sites: Momondo is my favorite and quite often the cheapest. It has an easy way to check different dates and will often tell you which day is the cheapest for each leg of your flight.
Skyscanner works excellent and it finds great prices as well.
Another great site is Hipmunk! This site I find to be pretty damn cool! They have a bunch of options that make it stand out!
Try these three excellent sites and compare the prices you get on each to find the lowest price possible for you combination of airports and dates!
What gear do you need? What will you take? How much will all of this cost you? Can you buy it all today? Probably not. This is probably going to take some time to figure out, research, order, and put together from blob of shit into a practical travel gear plan.
Backpack - It is recommended that you stay with a backpack under 40 liters. This is the standard carry-on size and anything bigger may have to be checked when you fly. Keeping your backpack under 40 liters also keeps you from packing too much. If you are backpacking your body will thank you for packing less and you will be much happier overall.
As far as backpacks go, there are a million reviews out there regarding backpacks. I chose the Osprey Farpoint 40. This is an extremely well build backpack with excellent storage options. To find out more about some of the backpacks available check out: www.thesavvybackpacker.com/travel-backpack/
You may also want to consider a daypack so you don't need to lug all 40L of your gear around everywhere you go. A small 15L or 20L daypack will work great to bring along a small jacket, sunscreen, bug spray, hand sanitizer, and whatever else you might need for just a day trip.
How many clothes will you pack? What is the least amount of things you can survive on for an extended time? The recommendation is to travel light!! Pack only a few days of clothing and use items that can pull double duty. Swimsuit for shorts, pants that have zip off legs can double as pants and shorts.
Bring light clothing that is non-cotton. You want many of the new wicking materials that dry quickly and are odor resistant. Clothes that dry quickly are easy to wash in a sink and hang dry overnight. 3-4 shirts and 2-3 pairs of underwear and a few pairs of socks made from these materials will not only save you space but also time and hassles of doing laundry. I know I would rather be out seeing the place I came to visit rather than sitting around doing laundry!
Do you wear glasses or contacts? Have you considered corrective surgery? Do you need your wisdom teeth pulled or some other procedure you have been putting off? Now is not the time to put off any procedure you need done.
Do you wear contacts or glasses? Are you going to any less developed countries where you could potentially get an eye infection from handling contacts? I would recommend having corrective laser surgery so eliminate the hassles of bringing glasses and/or contacts. You will also be eliminating potential risks for eye infections.
If you have any other procedure you need done, it is much better to have it done now under controlled circumstances than to have a medical emergency in a third world country!
As a minimum, get your ass to the doctor and get checked to make sure you are fit enough to travel for long periods. You sure as hell don't want to have a heart attack at the top of Macchu Picchu!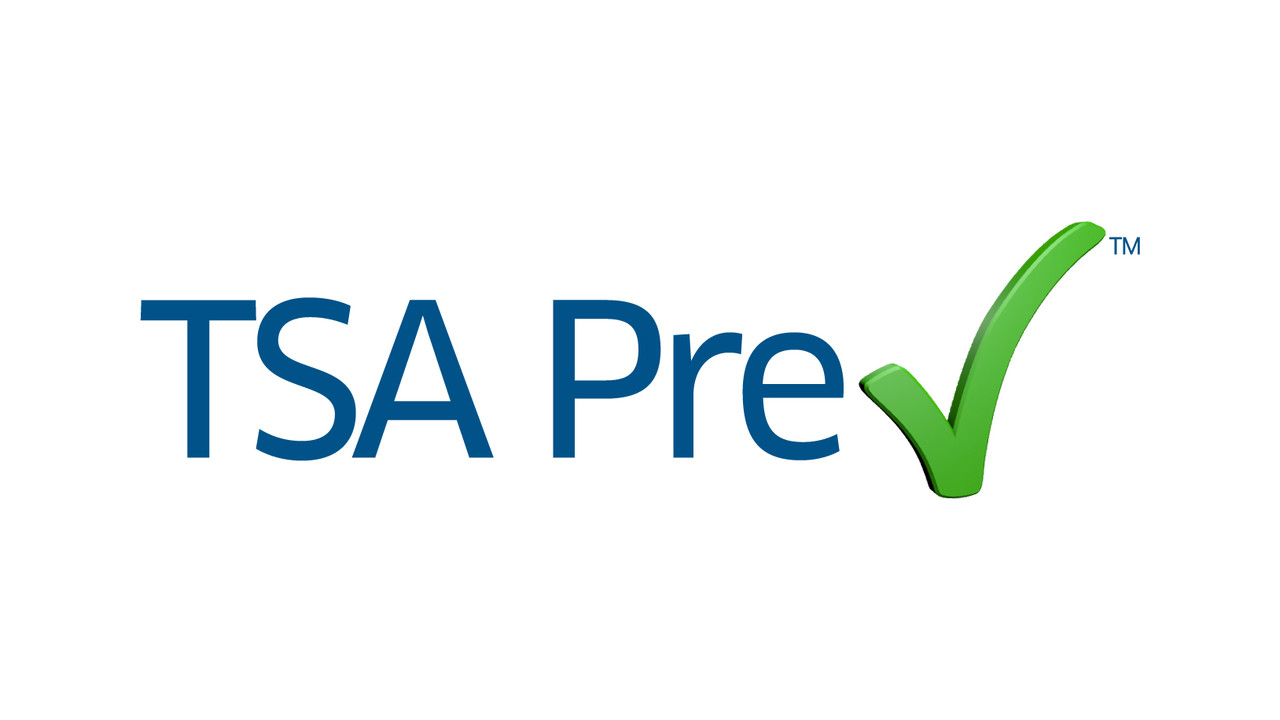 Decreasing
Travel Hassles
There are multiple government Trusted Traveler programs that allow you to decrease your travel hassles through the airports and through United States Customs. Some of the programs such as TSA Precheck, Global Entry, and others will allow you to do in depth background checks and screenings prior to travel. These screenings will help you move through travel lanes in the airports at a much faster pace.
For more information regarding the TSA precheck visit: www.tsa.gov/precheck
For more information regarding Global Entry and other Customs programs visit: www.cbp.gov/travel/trusted-traveler-programs/global-entry
Some of these programs require background check times, personal interviews, and other steps. There are also fees attached to these programs. Plan ahead if you will be traveling frequently and would like to use any of these programs. You can definitely save time and some hassles during your travels.
Lastly, please, don't violate any of the travel policies and have your trusted traveler status revoked...I don't want to come visit you in a foreign prison! Don't try to smuggle that awesome bong from Amsterdam back to the United States in your bag!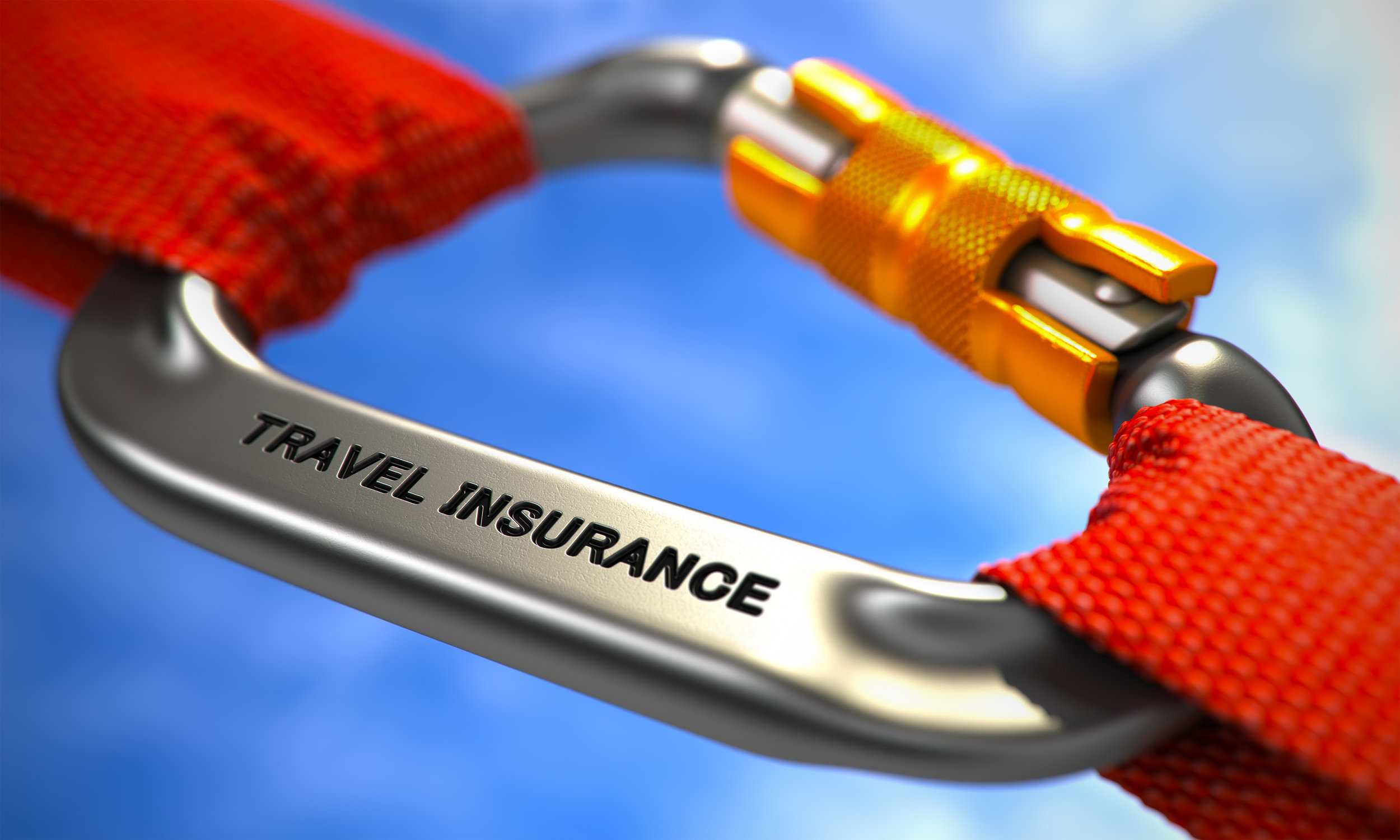 Don't be dumb. Get travel insurance any time you travel...especially out of the country!!! You never know what could happen during a trip! Medical emergencies, civil war, natural disasters, theft, delays, and all kinds of accidents can put a quick end to a trip. Having travel insurance can help you continue your trip with the least hassle possible.
There are a ton of different travel insurance policies, coverages, and companies. I am not an expert on travel insurance but I have found that World Nomads has some of the best coverage at the lowest prices. They are highly regarded and recommended by many in the travel community. Look what they have to offer and then research other travel insurance companies for the right policy for you.
Do you feel like you can't afford to travel? Does it always feel like you just have too many bills? Saving money takes time. If you are passionate about traveling you need to make it a priority in your life. This means drop the morning cafe latte, energy drinks, cigarettes, and morning breakfast from the local convenient store. That $2.49 energy drink that you buy every morning could be $454 in your account in 6 months. That $6 pack of cigarettes you buy each day could be $1095 in you account in just 6 months!
Do you eat out a few times a week? Start cooking at home. What about entertainment; movies, or other activities? Cut them down to once a month. Do you have the cable package with 8 million channels? Lose the HBO, Showtime, and other channels. Cut your cable down to the minimum channel package or disconnect it and use streaming services like Netflix or Hulu that only cost $8 per month. This could save you a few hundred dollars per month depending on your current package.
If you saved just the money spent on energy drinks, energy drinks, and cable, you could buy an airline ticket to many countries and pay for your travel for at least 30 days!
Everything that you spend money on that you don't need to survive is wasting your money. If your passion is travel then make it a priority in your life and you will be able to afford that trip in no time!
Everything on this list is going to take some time. Put them together and consolidate the time to get you on the road much quicker. Sticking to your travel plan as a priority will keep your money growing. Just 6 months of saving up on cable, energy drinks and smoking will finance a 30 day trip to your dream destination! Quit making excuses, plan and save during the time it will take to get a passport, vaccination, and gather your gear and you will be traveling the world in no time!